Environmental and Epistemic Justice Initiative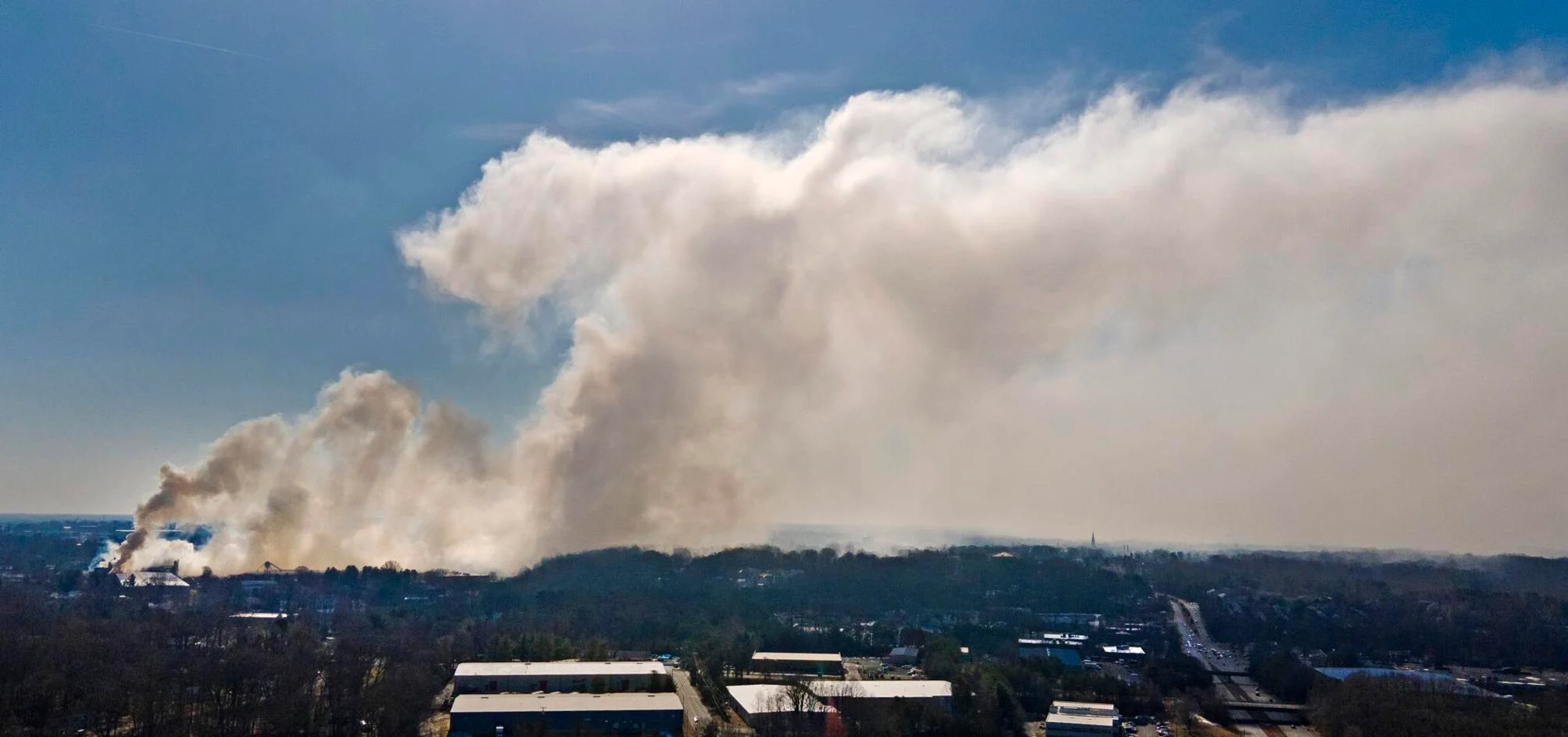 Funded with a $1 million grant from the Andrew W. Mellon Foundation, the Environmental and Epistemic Justice: A Transformative Humanistic Model for Science and Technology Studies is a multi-pronged effort by Wake Forest University to imagine, design, and develop a humanistic Science and Technology Studies curriculum that places at its center environmental and epistemic justice. This curriculum will critically examine how and in what ways race and regimes of racial knowledge shape and inform our scholarly practices, public policies, and normative concerns.
This effort will require deep intellectual humility and hospitality. It will be animated by a curiosity about teaching and learning in new ways, with new collaborators – both inside and outside of the University, and with a creativity born out of a passion to embody our motto Pro Humanitate.

Corey D. B. Walker, Interim Dean of the Wake Forest University School of Divinity, Wake Forest Professor of the Humanities and Director of the Program in African American Studies
Scholars have recognized the complex ways in which the environmental justice movement has shaped and changed aspects of the cultures of scientific and technological practice. This curricular initiative will build upon and extend this recognition in leveraging Wake Forest's enduring commitment to the liberal arts and the distinctive humanistic vision at the core of our programs in African American Studies and Environment and Sustainability. By bringing together these two distinctive intellectual projects, this initiative draws on the critical theories, methods, and knowledge of these two fields in creating an innovative curriculum and a collaborative intellectual space that contributes new knowledge about the environment and the protocols of race and racialization in the United States.
A major aim of this effort is to develop a collaborative curricular model that not only focuses on the ongoing struggle for environmental justice, but also one that leverages the critical strengths of scholarly and local knowledge in consciously advancing epistemic justice. The ultimate goal of this initiative is to cultivate a new generation of students and scholars who understand that a critical and complex knowledge of race and processes of racialization are not incidental, but central to comprehending and responding to our current environmental crisis.