African American Studies @ WFU
African American Studies at Wake Forest University is a signature academic program that:
Leverages the University's distinctive commitment "to the pursuit of excellence in the liberal arts" while educating a new generation of scholars and citizens committed to serving humanity
Employs a broad humanistic framework in providing a novel intellectual space for students and scholars to develop new knowledge in their attempt "to ask and answer the fundamental questions of human existence"
Distinguishes its approach to the discipline by its unique focus on the cultures, knowledges, and expressions of African descended people in the southern United States and their global reverberations.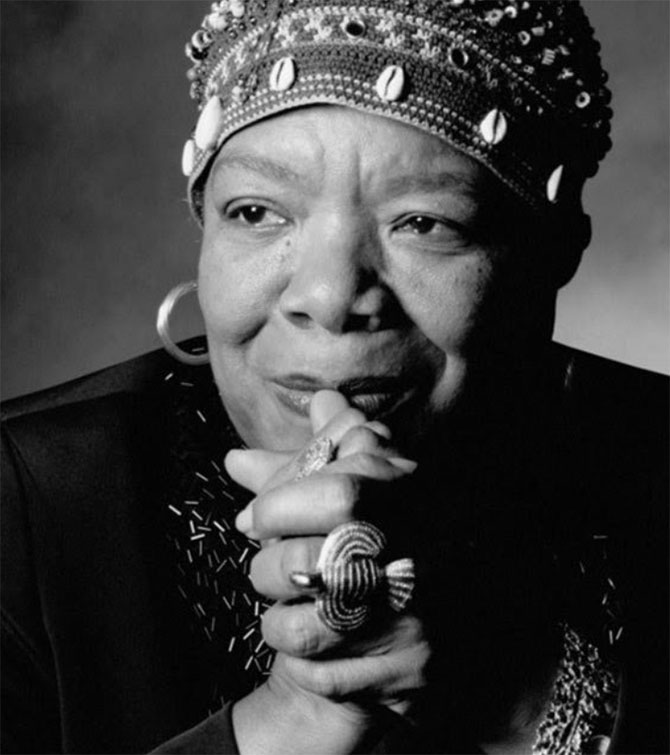 "I speak to the Black experience, but I am always talking about the human condition – about what we can endure, dream, fail at, and still survive."
– Maya Angelou
---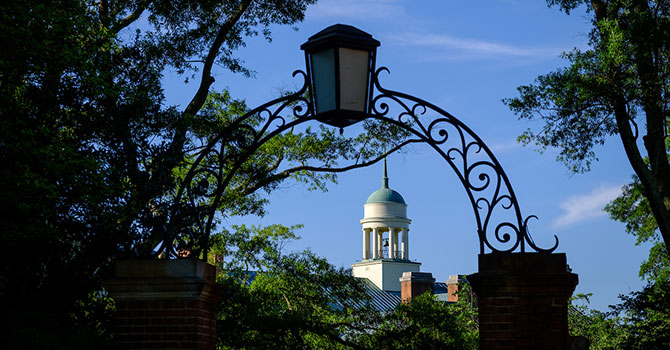 AAS@Wake
African American Studies is integral to a liberal arts education.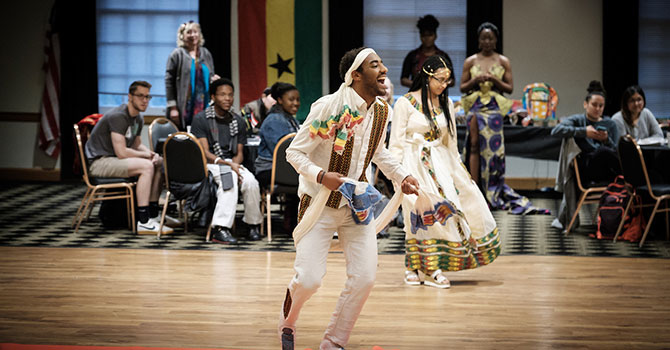 Academics
Learn more about our signature African American Studies program and see what's being offered this spring.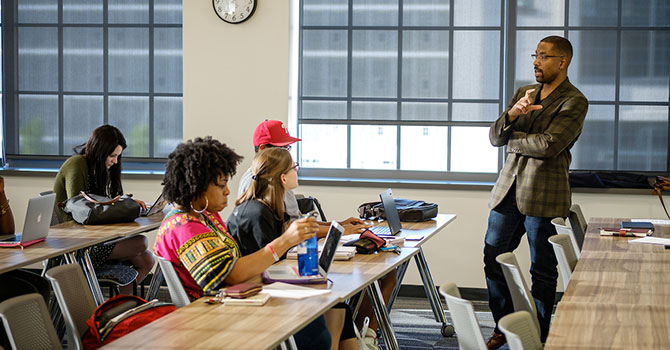 Faculty
Meet our distinguished African American Studies faculty.
---
Prof. Corey D. B. Walker to lead a new Mellon Foundation funded initiative on environmental justice
The Mellon Foundation has awarded a $1 million grant to Wake Forest University to create a model program for engaging scholars and the local community in advancing environmental justice. "This is an opportunity to develop a cross-institutional program that leverages the strength of our liberal arts tradition and models new ways to engage the humanities and sciences to address the pressing challenges facing our society and world," said Corey D. B. Walker, Wake Forest Professor of Humanities who will lead the project. Walker is also director of the African American Studies Program and interim dean of the School of Divinity.
This error message is only visible to WordPress admins
Error: No connected account.
Please go to the YouTube Feed settings page to connect an account.
---
---