African American Studies @ WFU
African American Studies at Wake Forest University is a signature academic program that:
Leverages the University's distinctive commitment "to the pursuit of excellence in the liberal arts" while educating a new generation of scholars and citizens committed to serving humanity
Employs a broad humanistic framework in providing a novel intellectual space for students and scholars to develop new knowledge in their attempt "to ask and answer the fundamental questions of human existence"
Distinguishes its approach to the discipline by its unique focus on the cultures, knowledges, and expressions of African descended people in the southern United States and their global reverberations.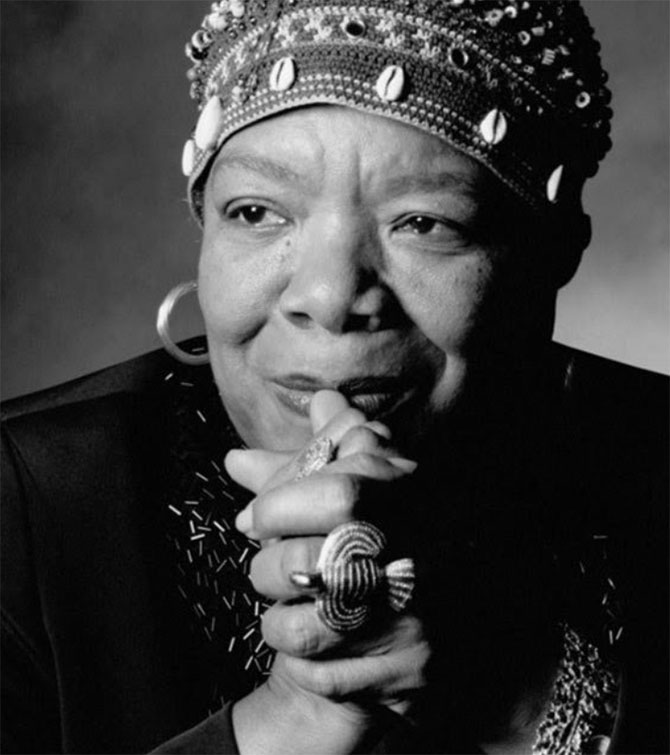 "I speak to the black experience, but I am always talking about the human condition – about what we can endure, dream, fail at, and still survive."
– Maya Angelou
---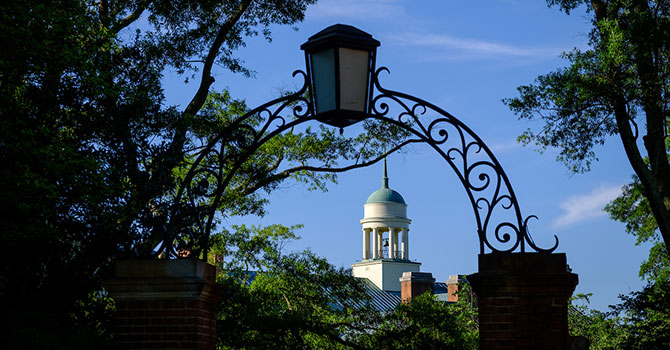 AAS@Wake
African American Studies is integral to a liberal arts education.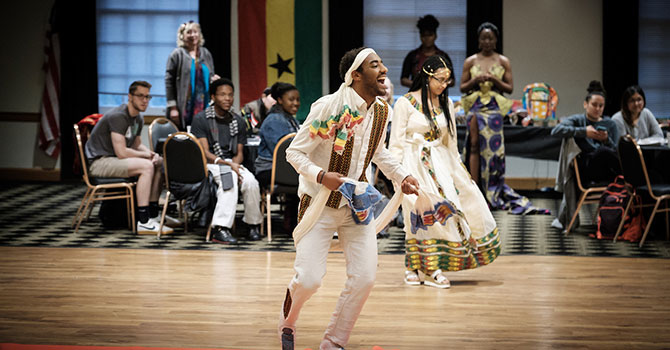 Academics
Learn more about our signature African American Studies program and see what's being offered this spring.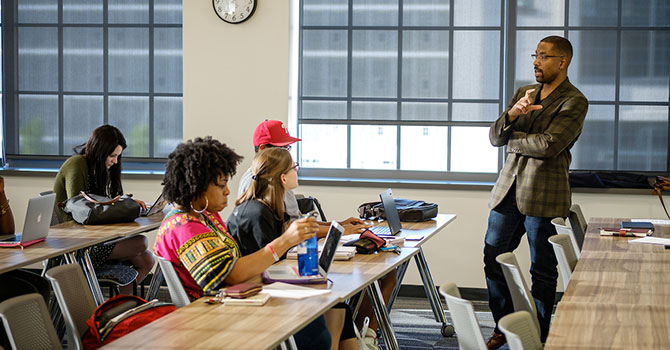 Faculty
Meet the distinguished African American Studies faculty.
---
The Keeper of the Images:
Kwame Brathwaite's Harlem 
Kwame S. Brathwaite, son of the "Keeper of the Images" and "Black Is Beautiful" photographer Kwame Brathwaite, and Corey D.B. Walker, Wake Forest Professor of the Humanities, discuss Brathwaite's art, activism, changing conceptions of fashion and beauty, the centrality of jazz and blues to twentieth-century Black cultural production, and more. This event was part of "Black Is Beautiful: The Photography of Kwame Brathwaite" organized by the Aperture Foundation and exhibited at the Reynolda House Museum of American Art in 2022. The public conversation was sponsored by the Wake Forest University Humanities Institute, with support made possible by a major grant from the National Endowment for the Humanities, and the Bynum E. Tudor Fund for Reynolda House Museum of American Art.
---
Event Calendar
Check back later for upcoming events in this category.
See full calendar
---