African American Studies @ WFU
African American Studies at Wake Forest University is a signature academic program that:
Leverages the University's distinctive commitment "to the pursuit of excellence in the liberal arts" while educating a new generation of scholars and citizens committed to serving humanity
Employs a broad humanistic framework in providing a novel intellectual space for students and scholars to develop new knowledge in their attempt "to ask and answer the fundamental questions of human existence"
Distinguishes its approach to the discipline by its unique focus on the cultures, knowledges, and expressions of African descended people in the southern United States and their global reverberations.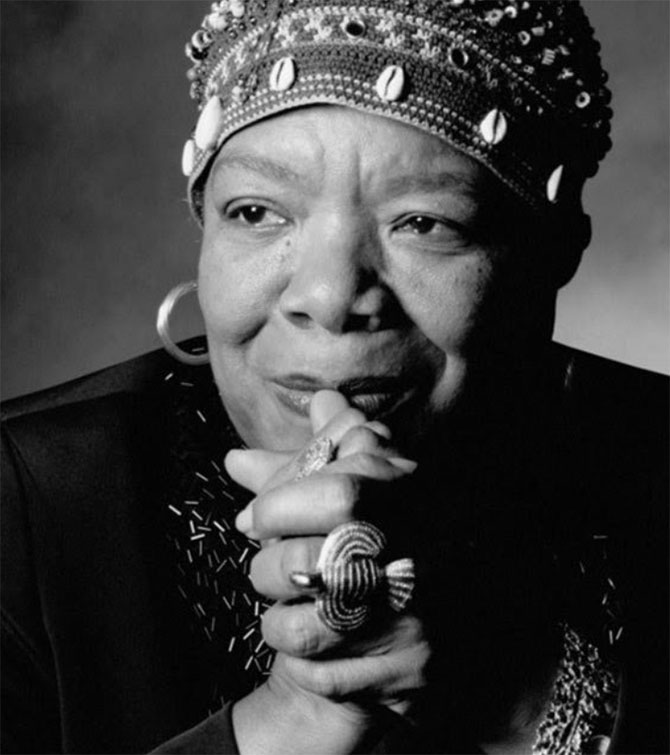 "I speak to the black experience, but I am always talking about the human condition – about what we can endure, dream, fail at, and still survive."
 – Maya Angelou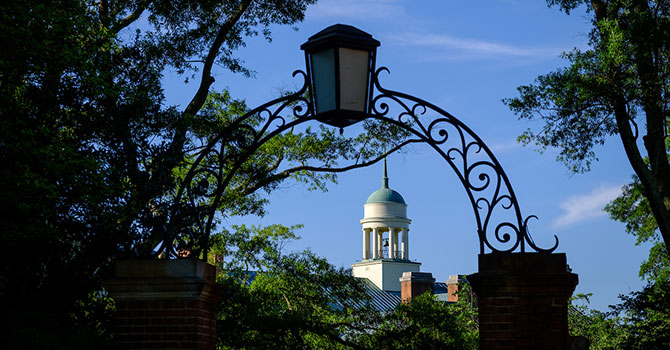 AAS@WAKE
African American Studies is integral to a liberal arts education.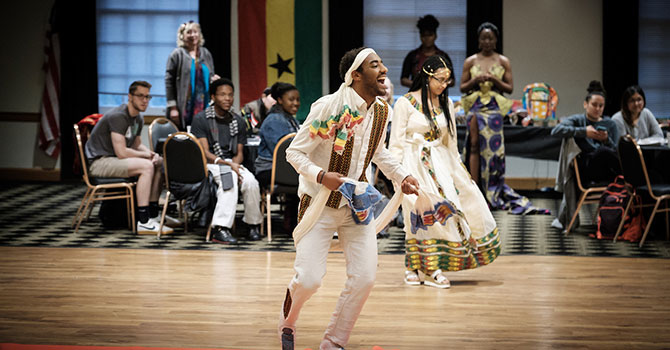 Academics
Learn more about our signature African American Studies program and see what's being offered this fall.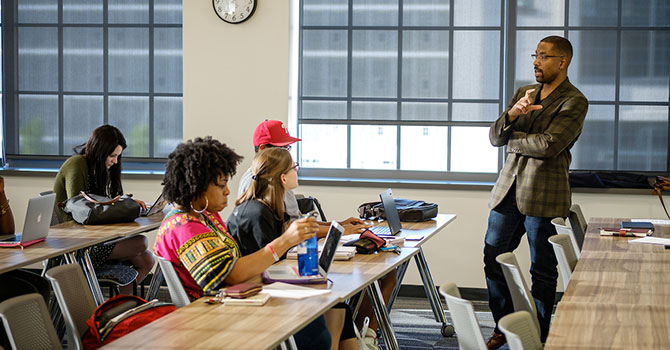 Faculty
Meet the distinguished African American Studies faculty.
Race, Sports and the Question of American Democracy: A Public Conversation
Wake Forest Professor of the Humanities and Director of African American Studies, Dr. Corey D. B. Walker conducted a virtual discussion with University of Kentucky professor Dr. Derrick E. White on his book, Blood, Sweat, and Tears: Jake Gaither, Florida A&M, and the History of Black College Football.
News
August 31, 2021
Wake Forest University has been working to establish an African American Studies program for a few years. Last week's launch of the... Read More »
---
August 19, 2021
Corey D. B. Walker, the Wake Forest Professor of the Humanities, is the inaugural director of the African American Studies Program,... Read More »
---
June 10, 2021
The Program in African American Studies and the Wake Forest University School of Divinity will welcome Dr. Melanie L. Harris as a new... Read More »
---
Latest Events
October 7, 2021 - October 10, 2021