African American Studies @ WFU
African American Studies at Wake Forest University is a signature academic program that:
Leverages the University's distinctive commitment "to the pursuit of excellence in the liberal arts" while educating a new generation of scholars and citizens committed to serving humanity
Employs a broad humanistic framework in providing a novel intellectual space for students and scholars to develop new knowledge in their attempt "to ask and answer the fundamental questions of human existence"
Distinguishes its approach to the discipline by its unique focus on the cultures, knowledges, and expressions of African descended people in the southern United States and their global reverberations.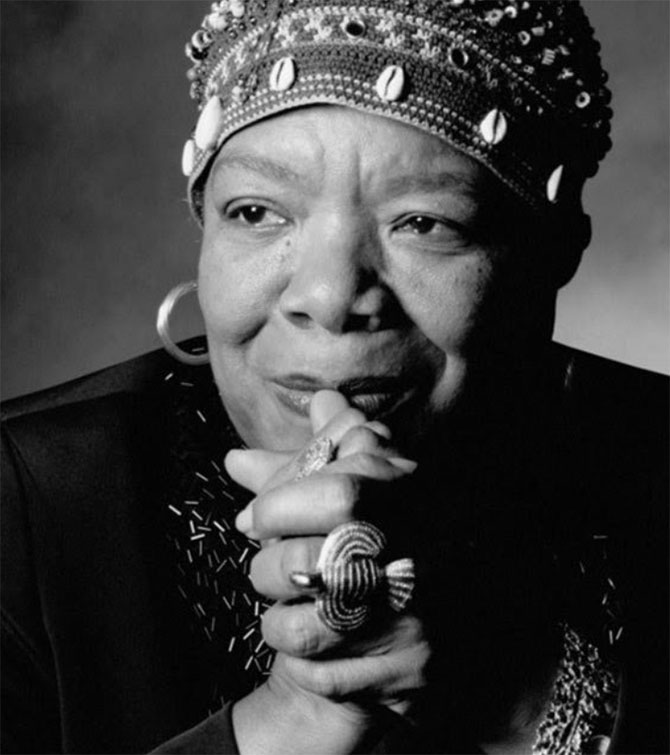 "I speak to the black experience, but I am always talking about the human condition – about what we can endure, dream, fail at, and still survive."
 – Maya Angelou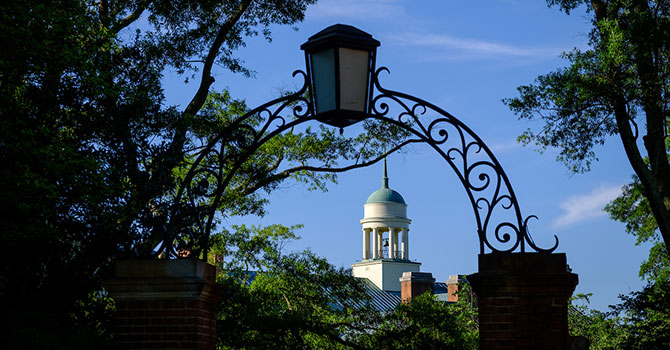 AAS@WAKE
African American Studies is integral to a liberal arts education.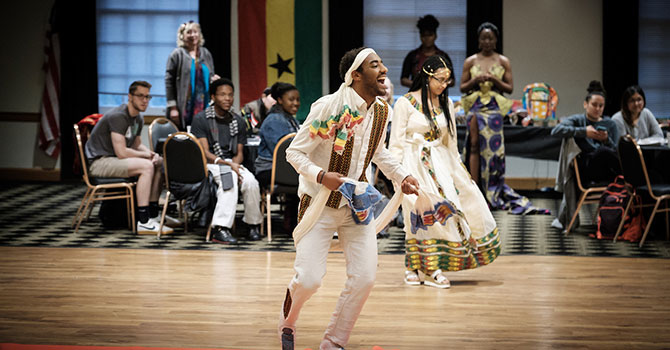 Academics
Learn more about our signature African American Studies program and see what's being offered this fall.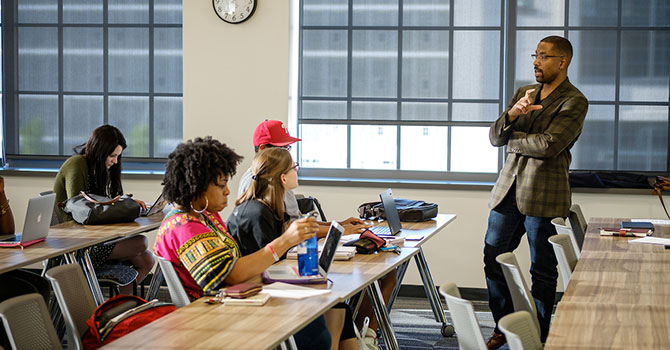 Faculty
Meet the distinguished African American Studies faculty.
Symposium on the 40th Anniversary of Cornel West's Prophesy Deliverance! An Afro-American Revolutionary Christianity 
A symposium featuring Myisha Cherry (UC Riverside), Brandon Terry (Harvard University), Shatema Threadcraft (Vanderbilt University), Corey D. B. Walker (Wake Forest University), Jonathan L. Walton (Wake Forest University) and Cornel West (Union Theological Seminary) on the 40th Anniversary of Prophesy Deliverance! An Afro-American Revolutionary Christianity
News
January 7, 2022
In hindsight, Virginia was a testing ground and a grim portent of the Jan. 6 insurrection. On the Martin Luther King Jr. holiday...
Read More »
---
November 4, 2021
Cornel West, renowned philosopher, social activist, author and scholar, will speak at Wake Forest University on November 4 and 5. His... Read More »
---
October 18, 2021
You cannot miss what is not seen. Because U.S. society often renders Black women invisible, public outcry may be muted or absent when we... Read More »
---
Latest Events
February 10, 2022 | 4:00pm ET via Zoom